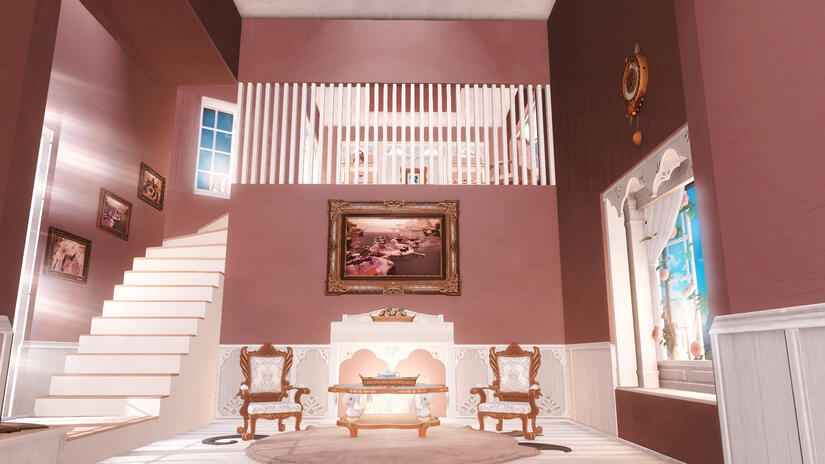 Hello! I'm flora! I am based in Lamia on the Primal DC,
and I love designing and making ffxiv homes beautiful!See below for samples of my work, and click the tabs above for commission details!
---
---
Lamia | Lavender Beds Ward 24, Plot 36My current personal home design, decorated to my whims and fancies. Originally this was just going to be a small and simple sitting room - a resting area between raids for me and friends. But then I had an idea for this winding set of stairs... and things took off from there.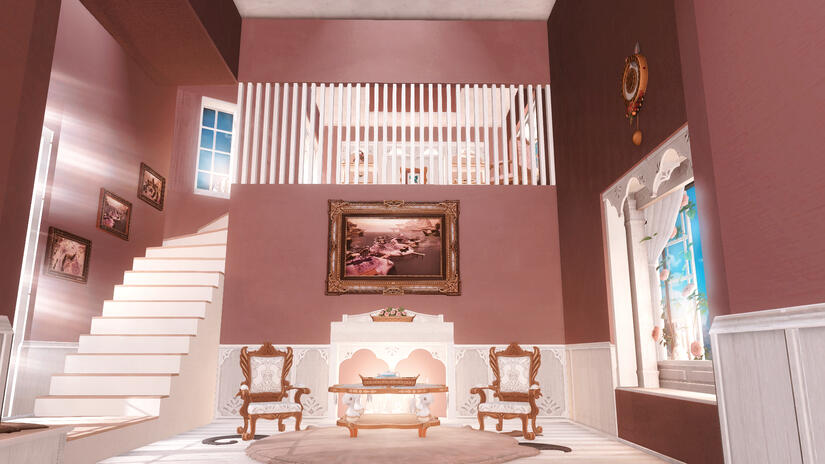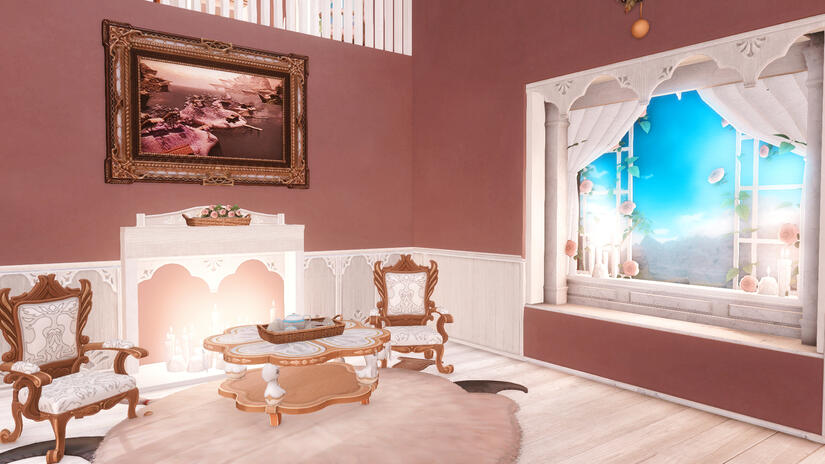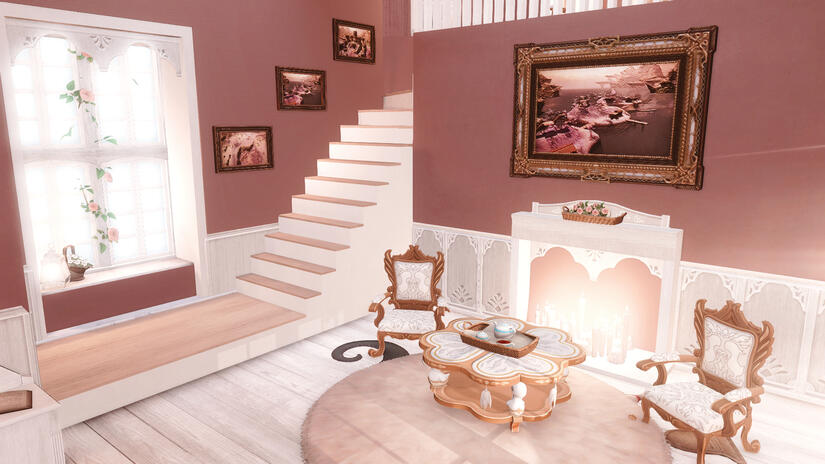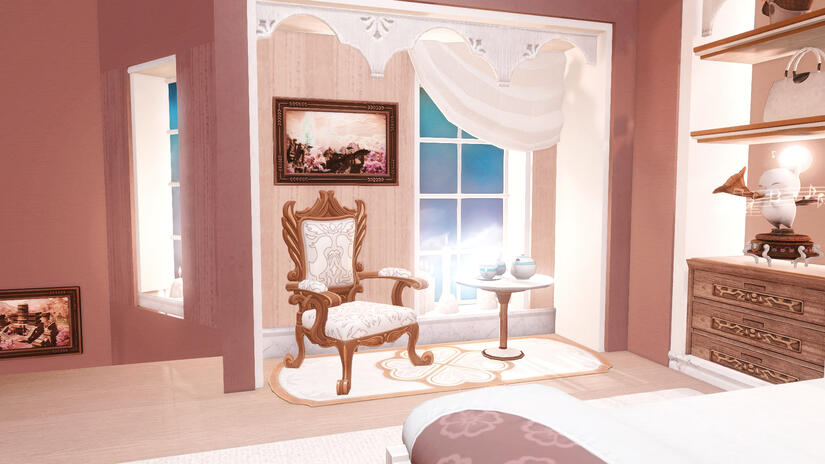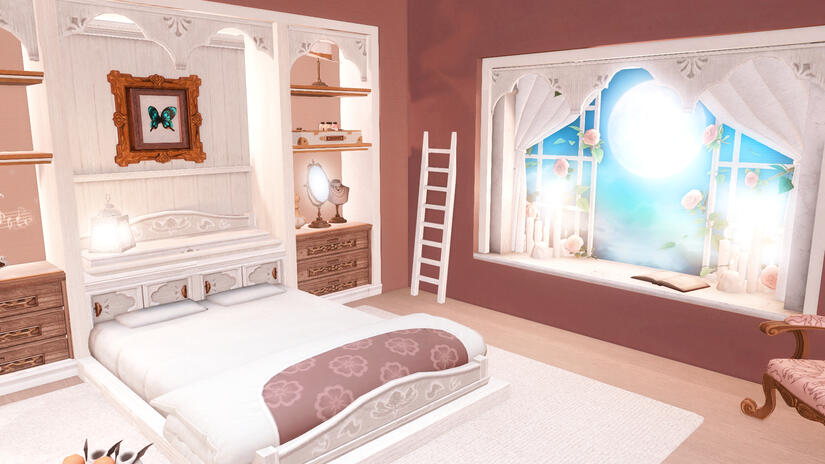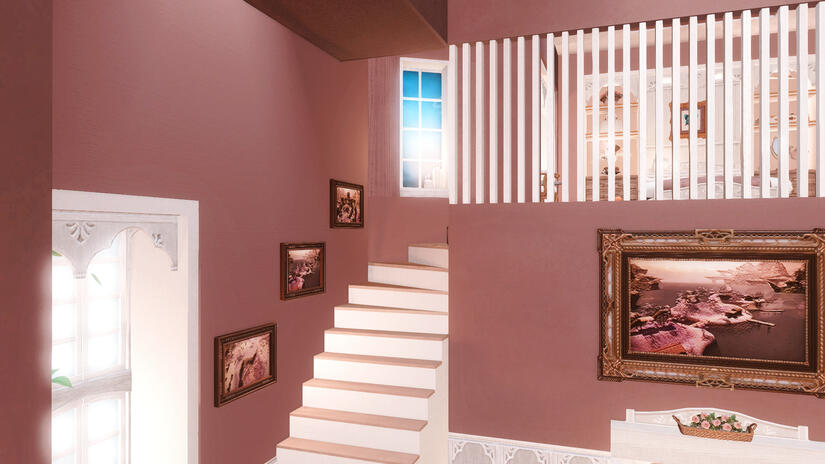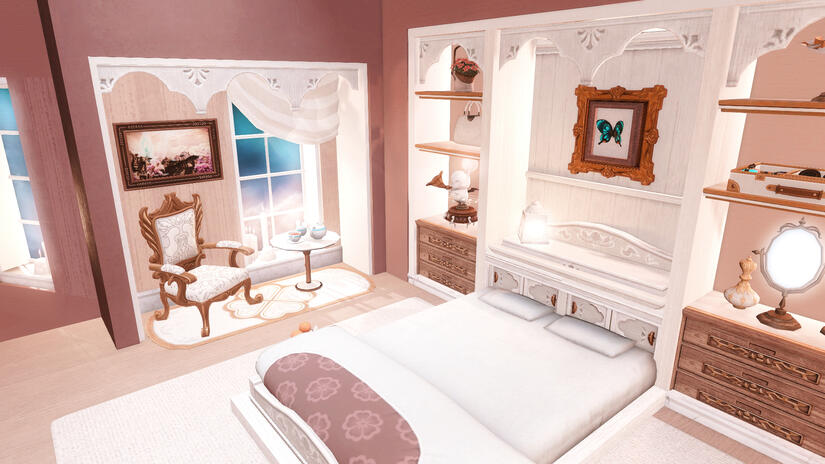 lavender chai
Lamia | Mist Ward 1, Plot 13I designed this home for a dear friend of mine who asked me to create a place that pulled from my whims and fancies. The result was an elegant loft with luxurious gold finishes, balanced with shades of warm lavender to add some cute charm. I was inspired to create a home that felt modern and upscale but also relaxing and cozy.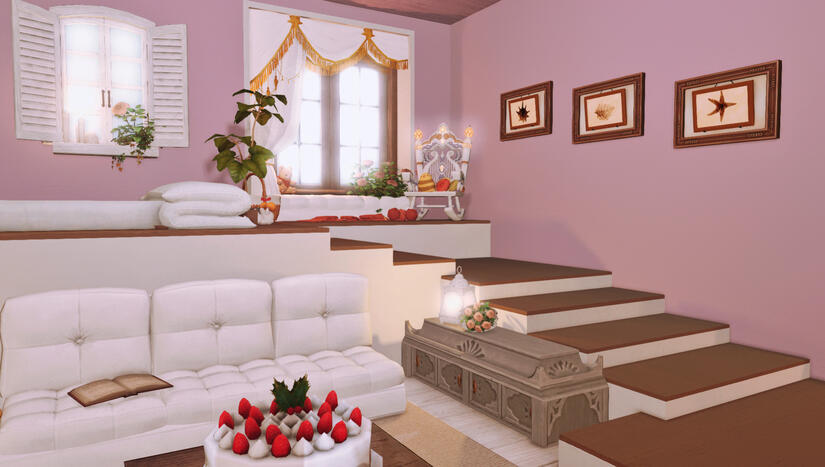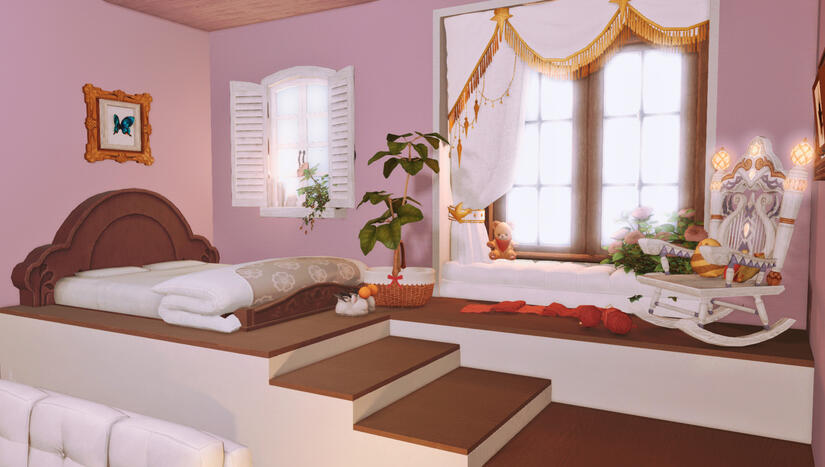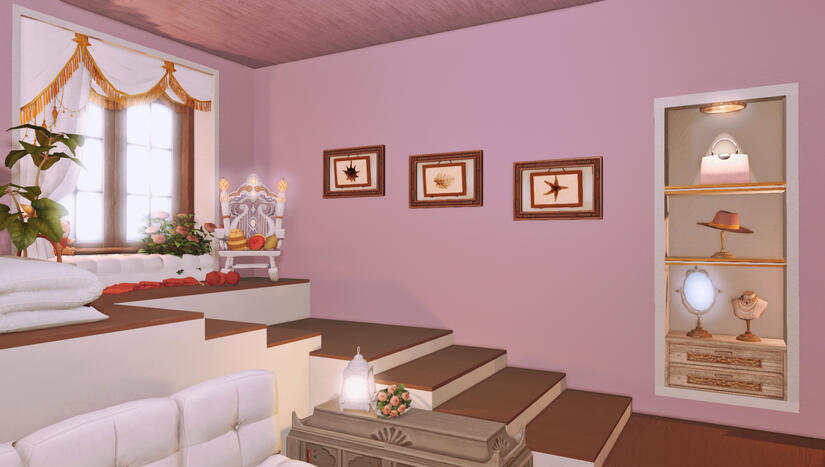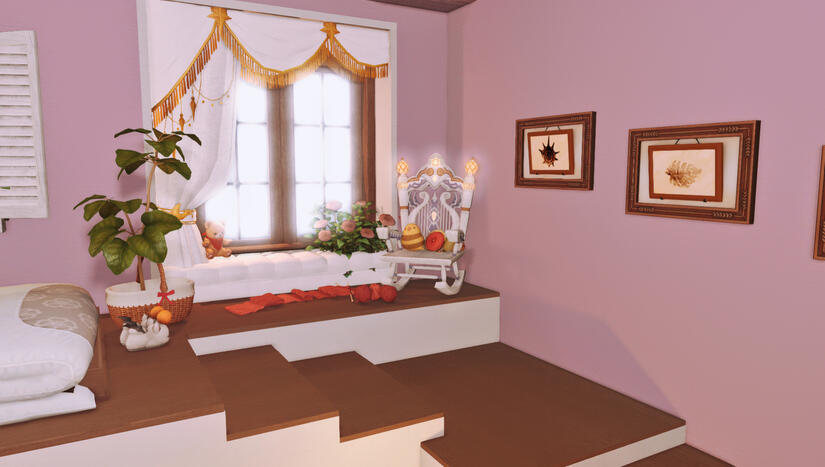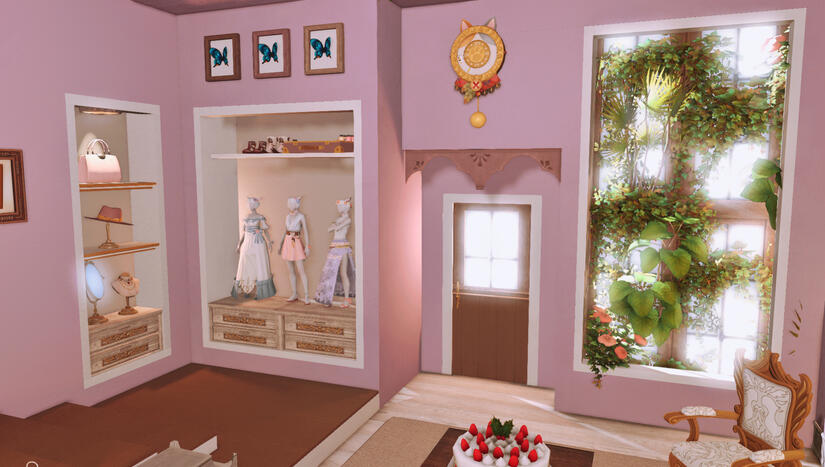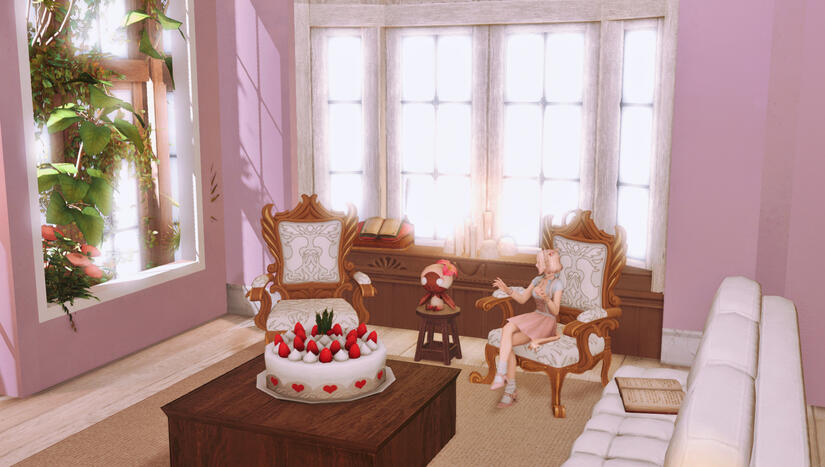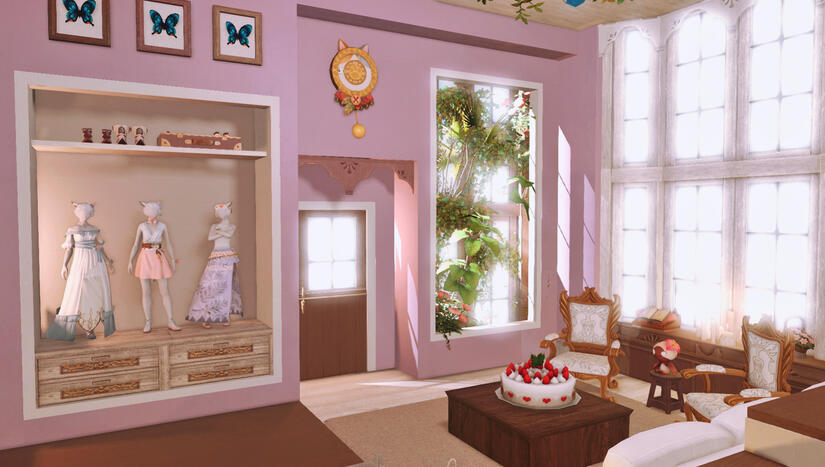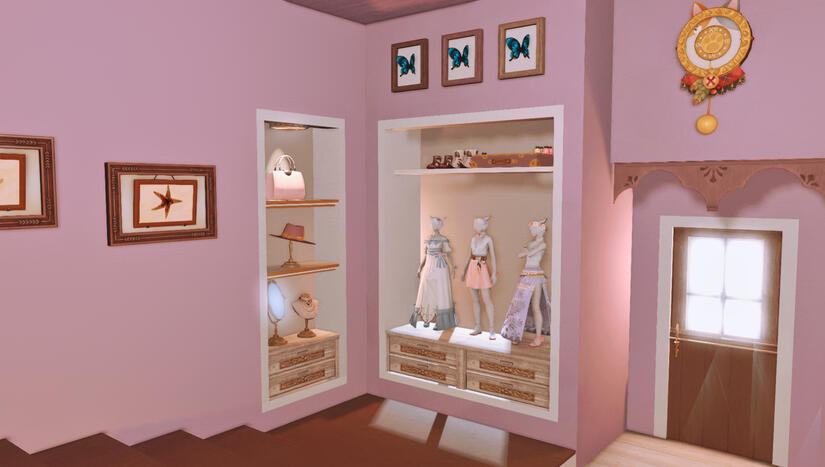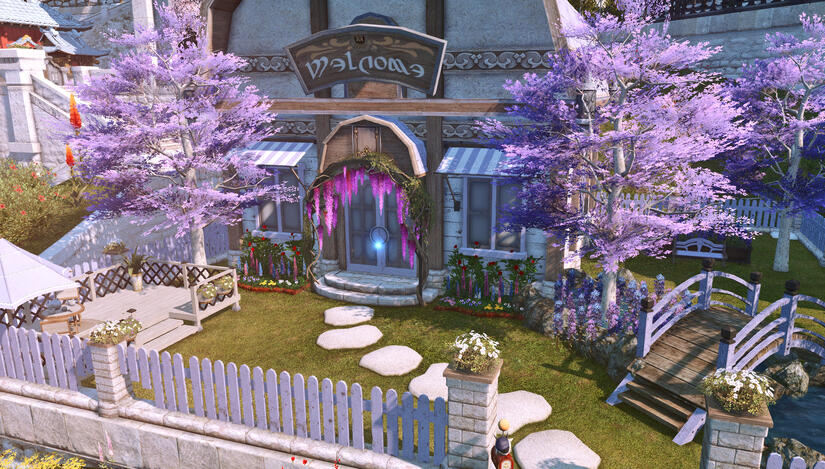 cottage blossom
Excalibur | Mist Ward 16, Plot 5I designed a modern farmhouse for a sweet couple looking for a cozy and modest home. A few parts shabby chic and a few parts rustic, this is my first large build and it involved many iterations of planning, constructing, and deconstructing. I aimed to build a warm and inviting cottage with warm colors and natural wooden finishes, perfect for inviting over friends and relaxing!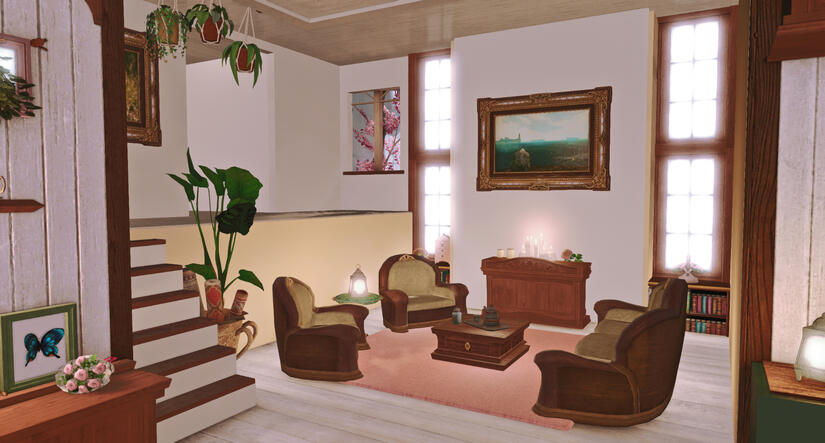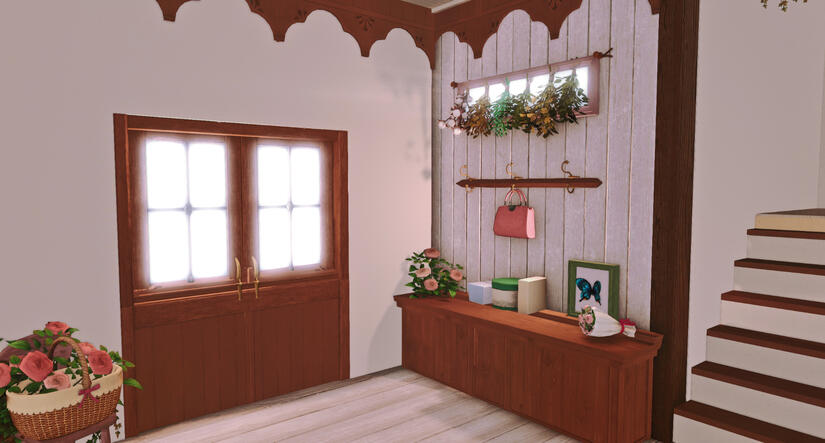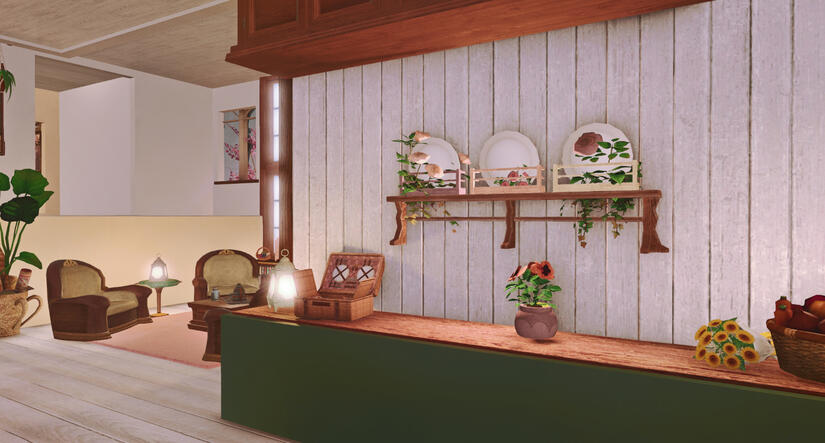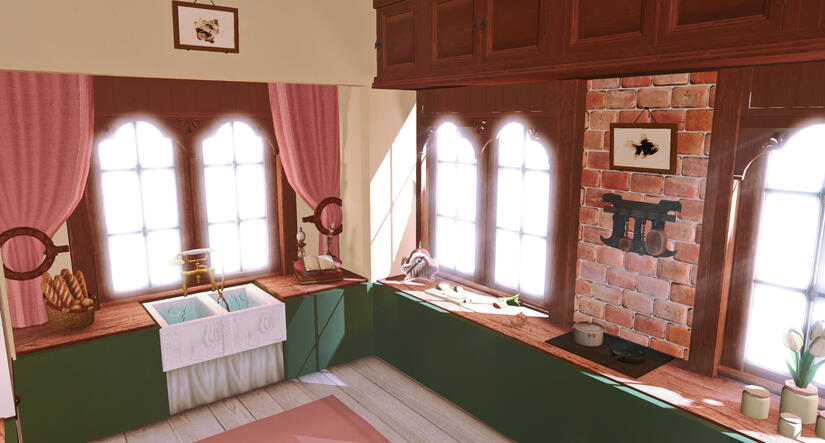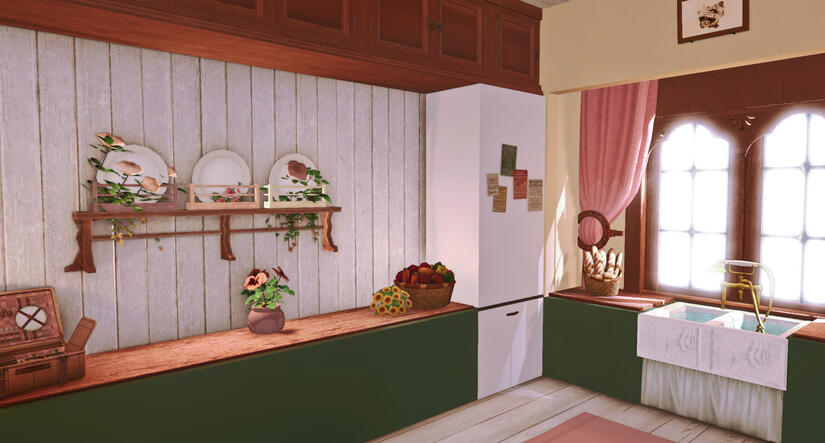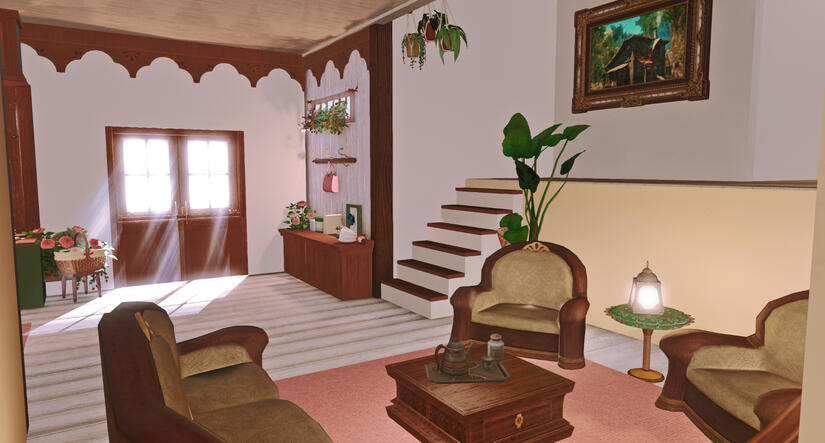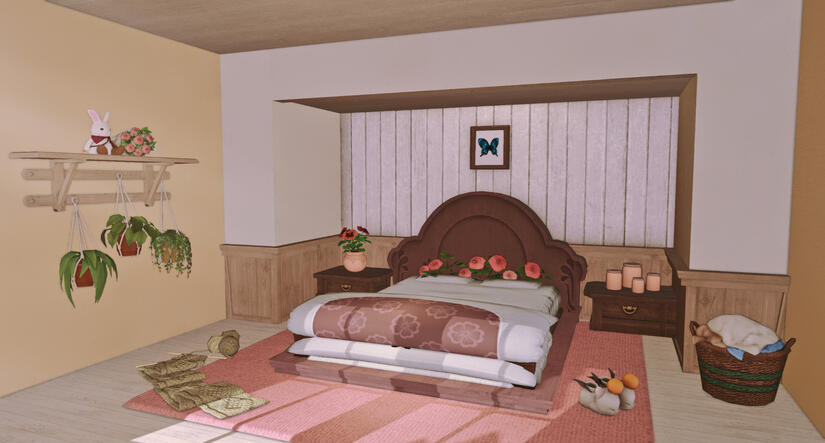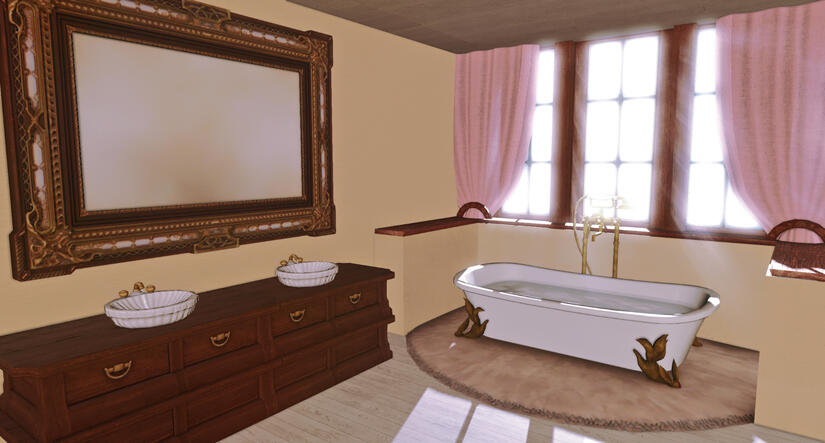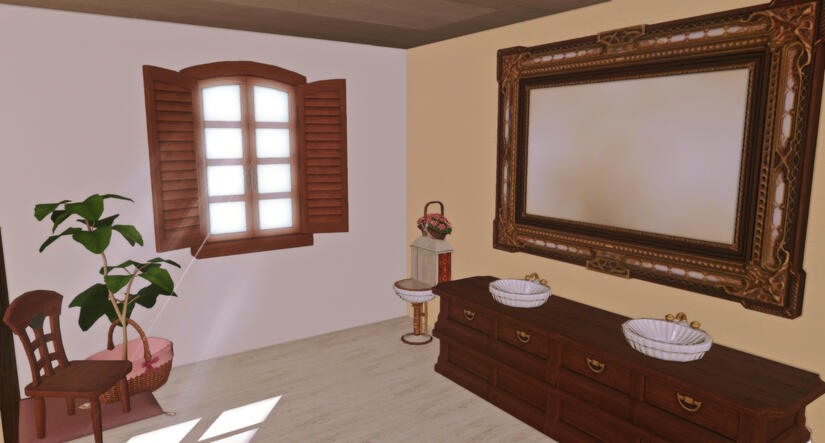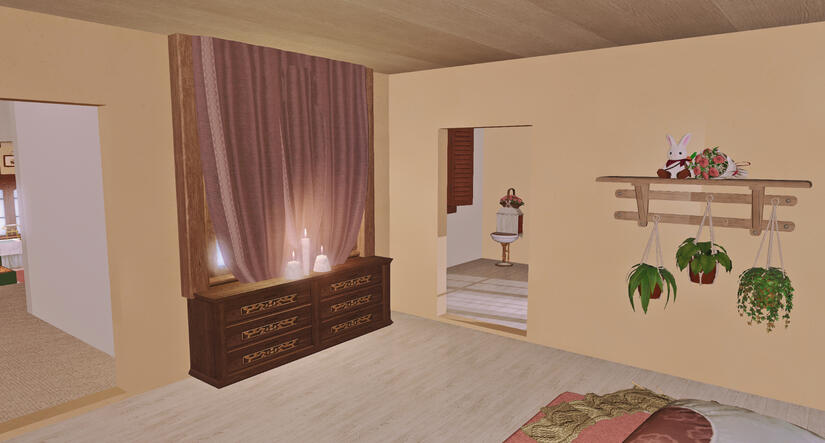 modern victorienne
Behemoth | Goblet Ward 18, Plot 19I designed this house for a client who was looking for an elegant and spacious home fit for princess, with accents of teal and pink. It took me quite a long time to figure out what I wanted to do, but eventually I drew inspiration from Victorian decor and furnishings. This is a modern take on the Victorian style, with warm tones, feminine touches, and plenty of stained crystal accents.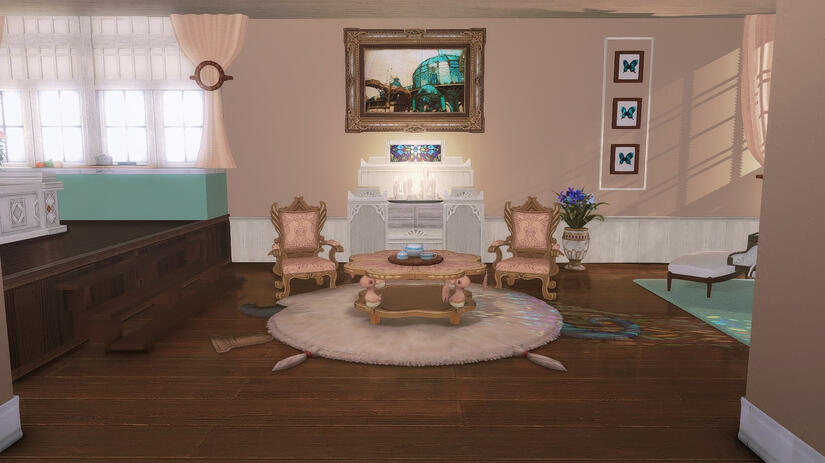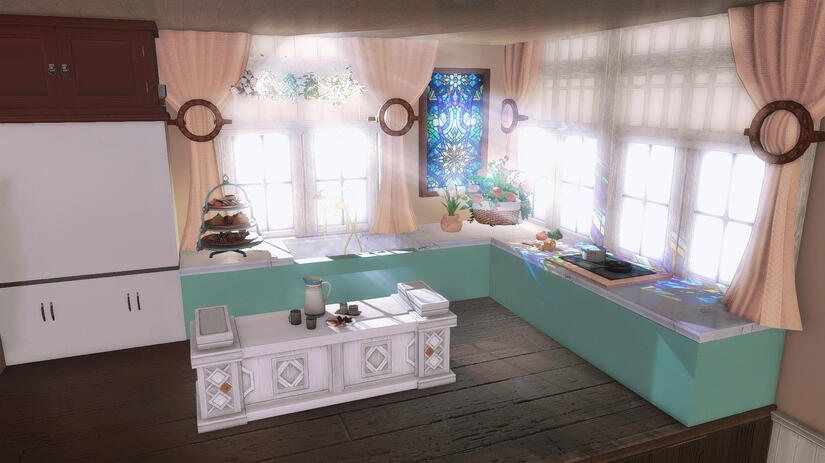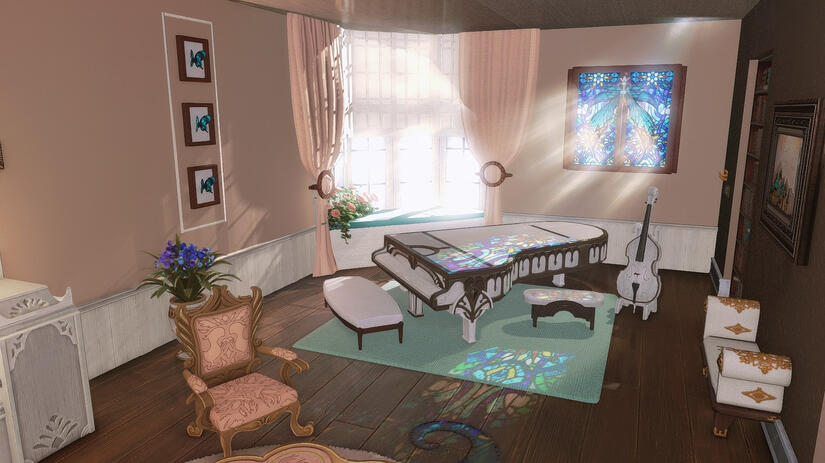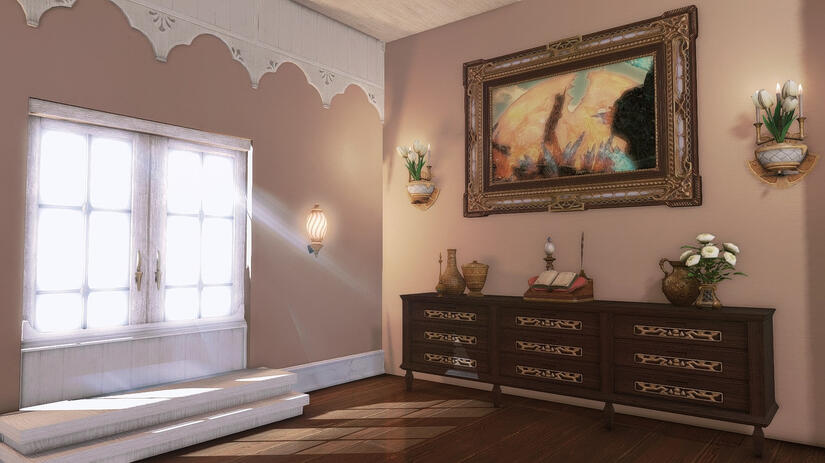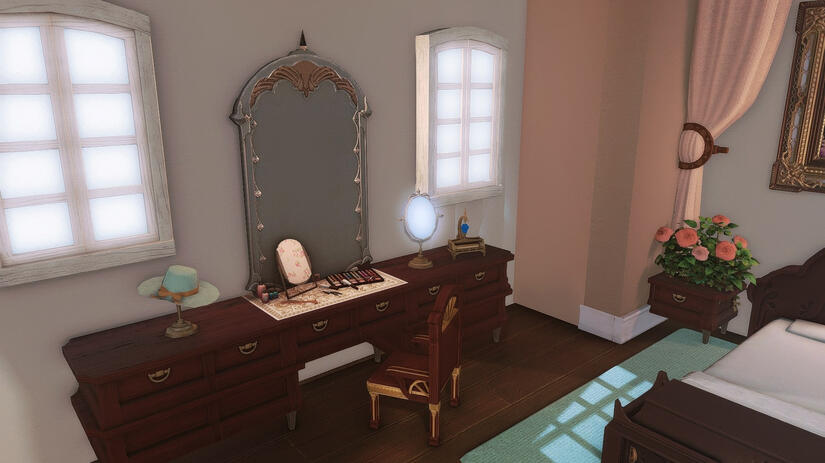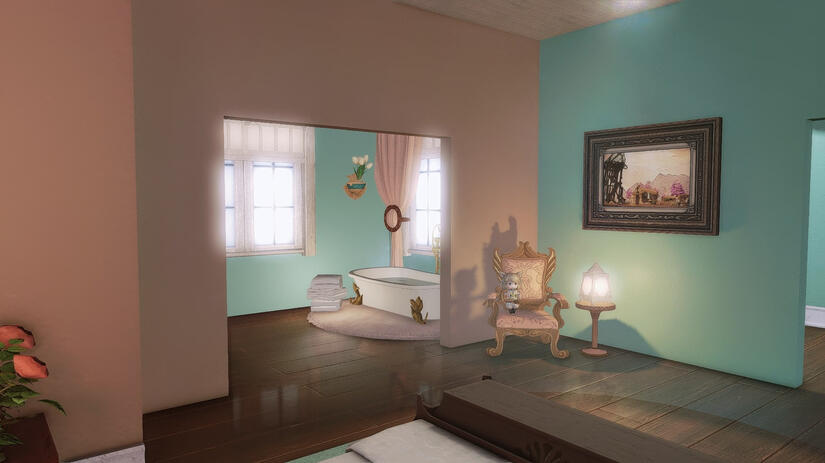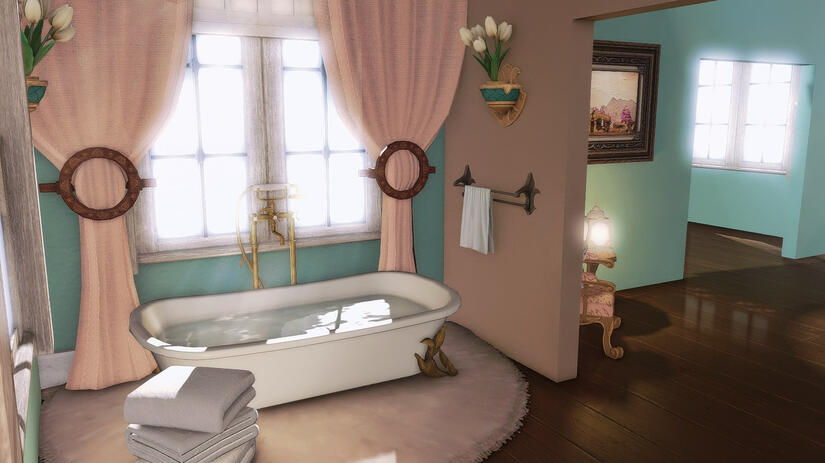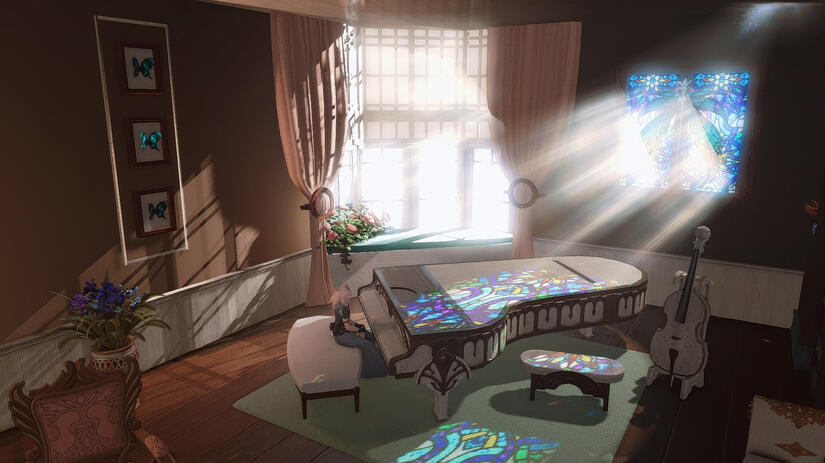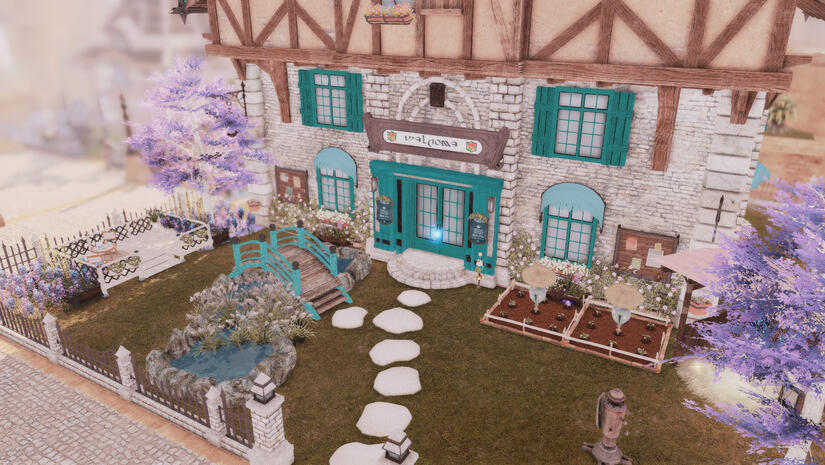 ---
floral repose
Lamia | Mist Ward 2, Plot 19This is a one-floor build in a small home, with a lofted bed area, a few window nooks, a gaming desk, and a special shrine to admire a crush. The owner is a lover of all things cute and girly, so the home was painted in the colors of pink and white, and filled with flowers, Moogles, and plenty of stuffed animals and figurines.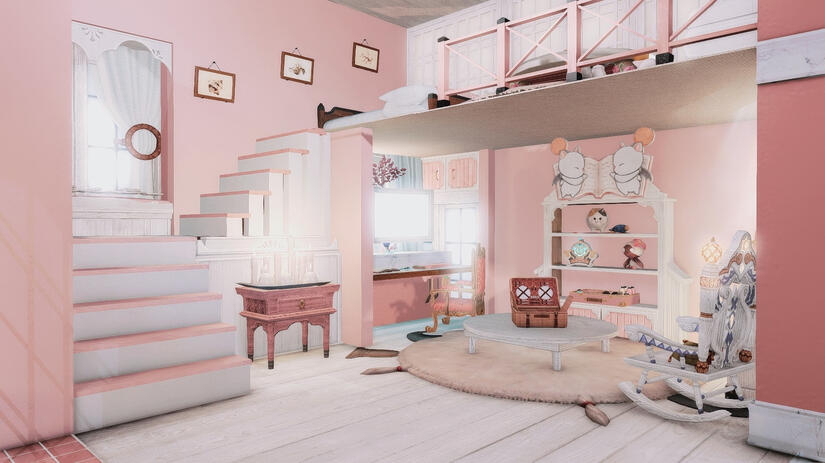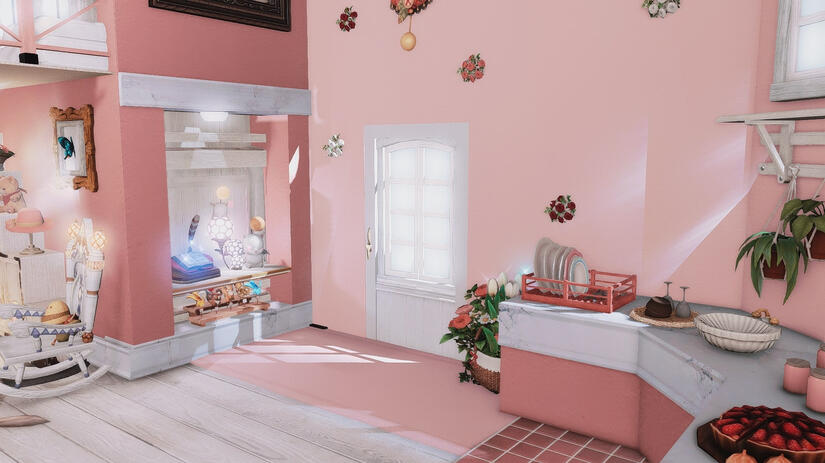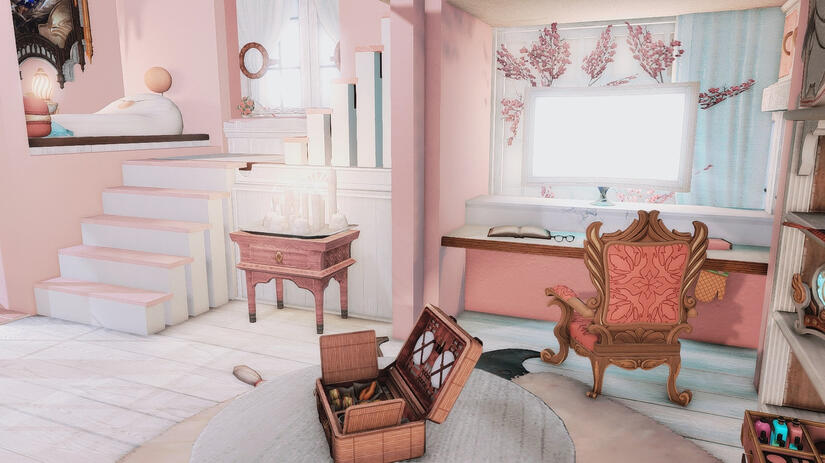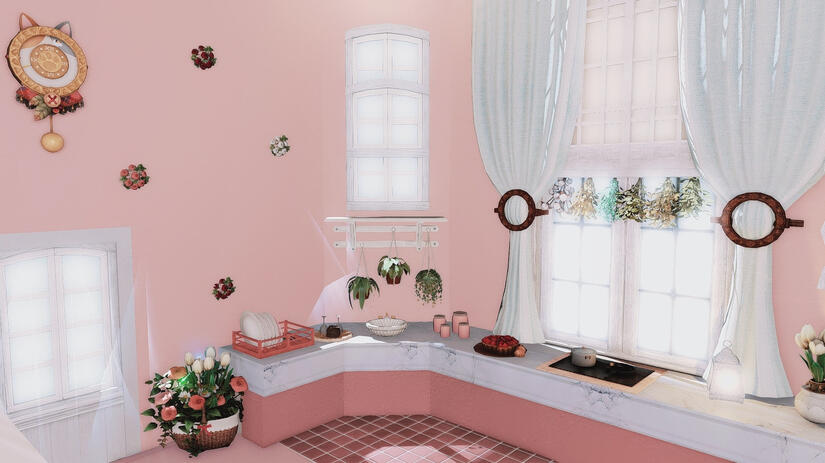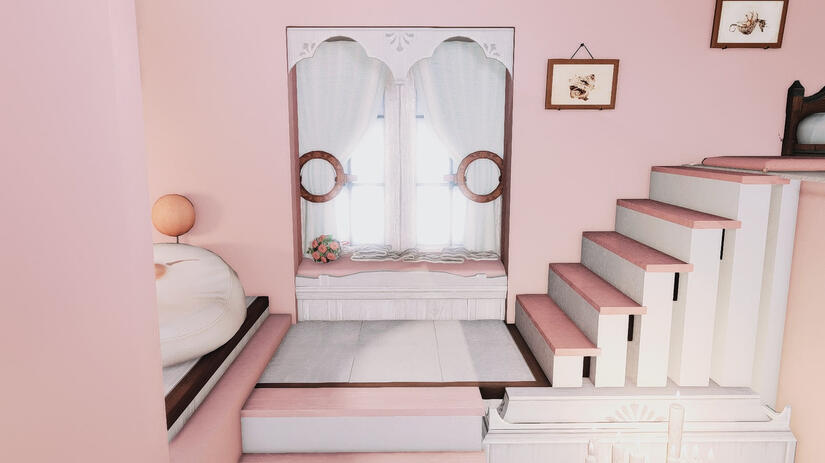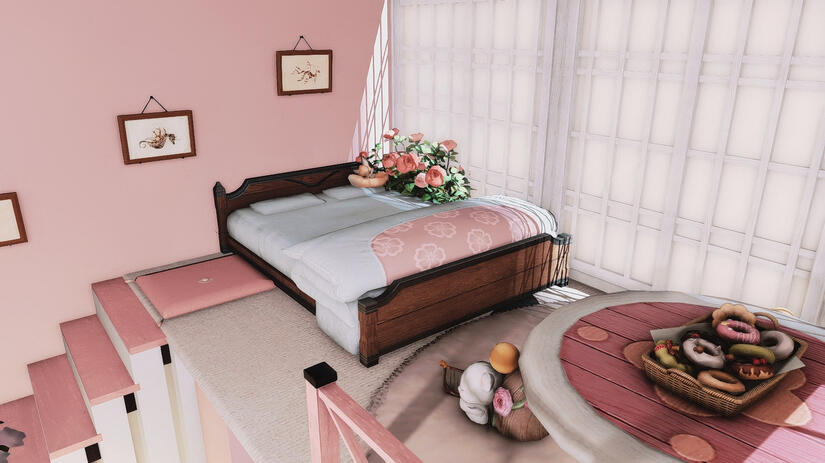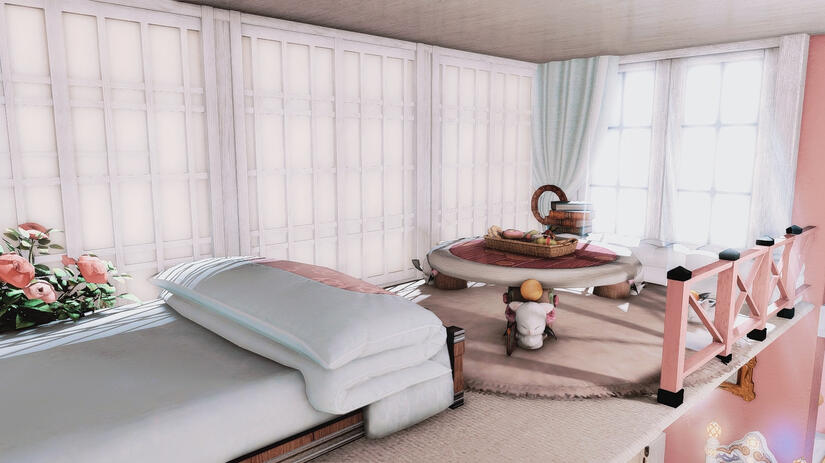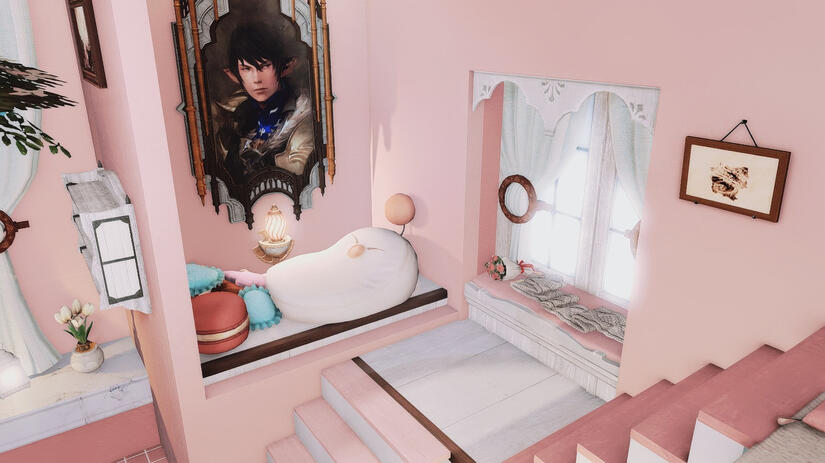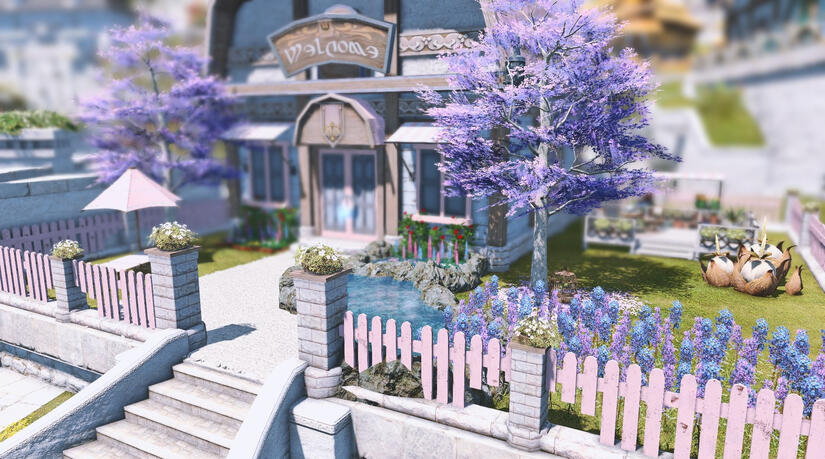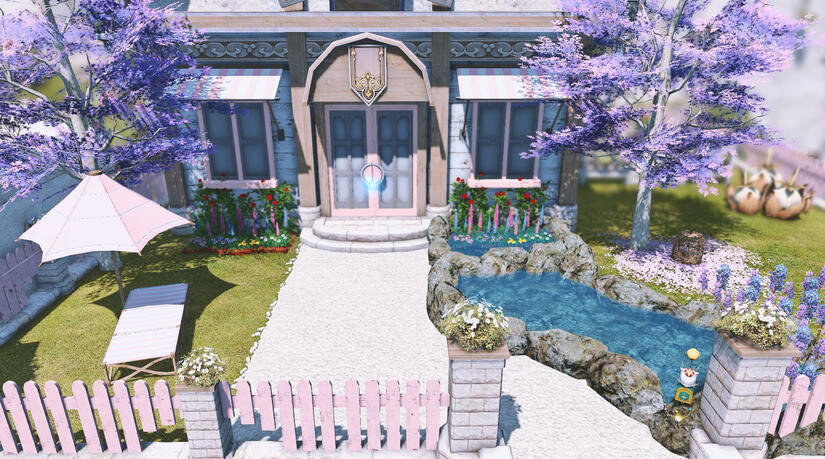 ---
midnight luxe
Excalibur | Mist Ward 21, Plot 14This is a build that I designed for an FC! The owner requested a modern, spacious, and luxurious feel, with a color palette consisting of white and her signature midnight blue, with plenty of gold accents interspersed throughout. The owner specifically wanted to aim for a house where her friends and FC mates could lounge and relax together. Special elements were added upstairs - namely a closet, vanity area, gpose studio, and a wall display for her fancy ultimate weapons.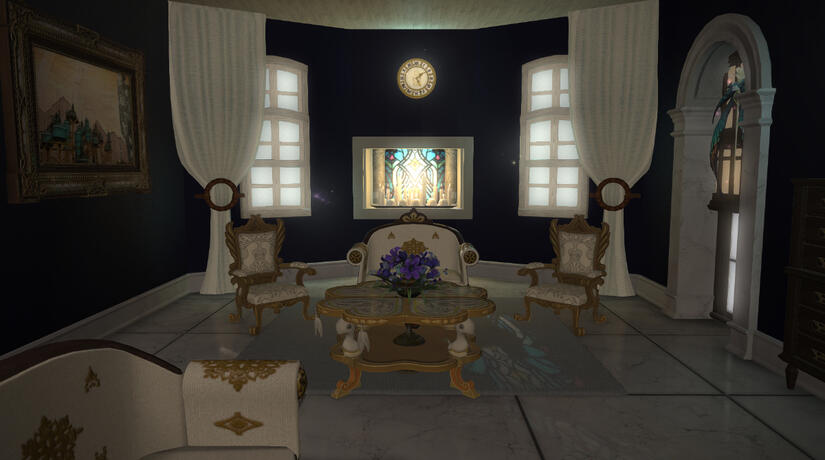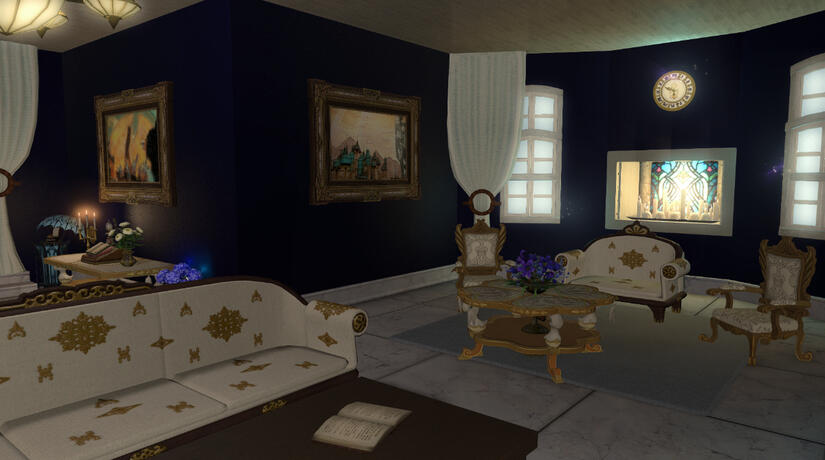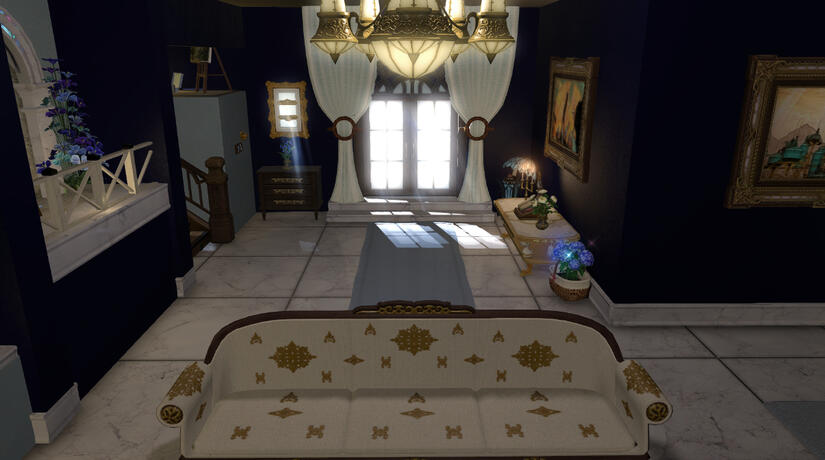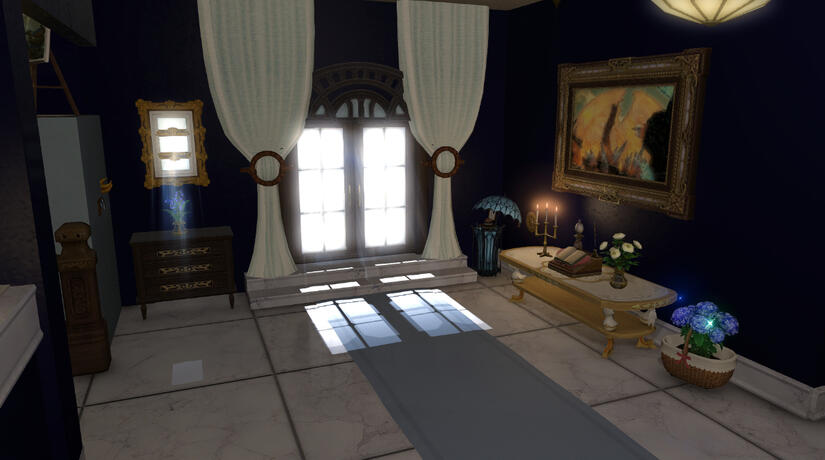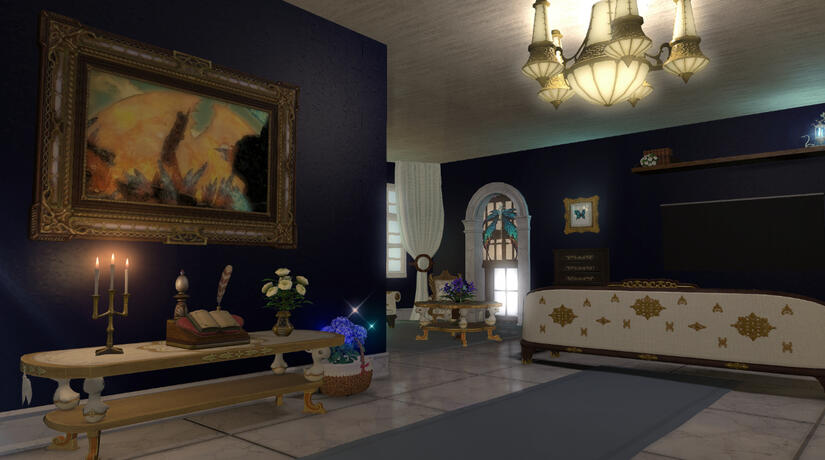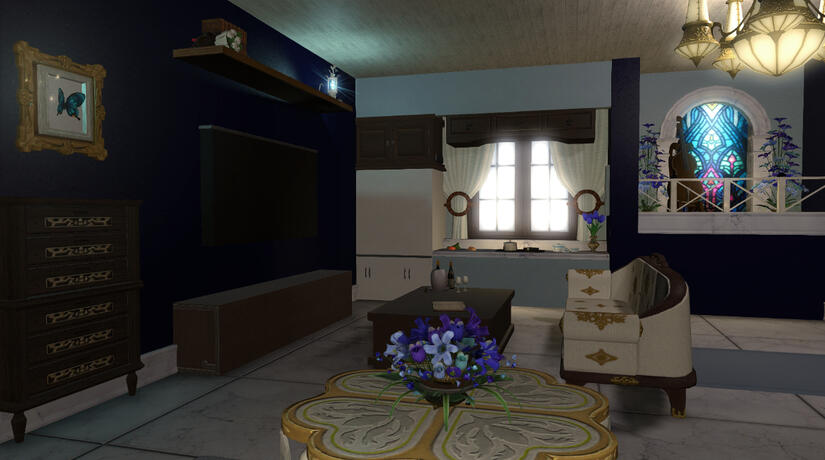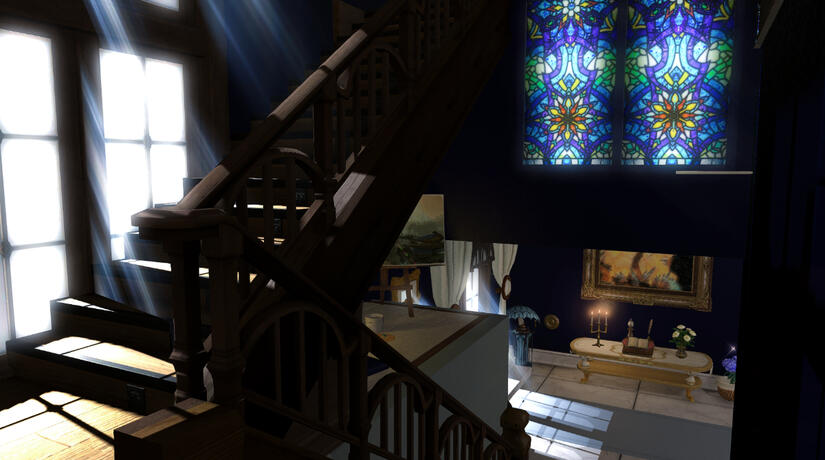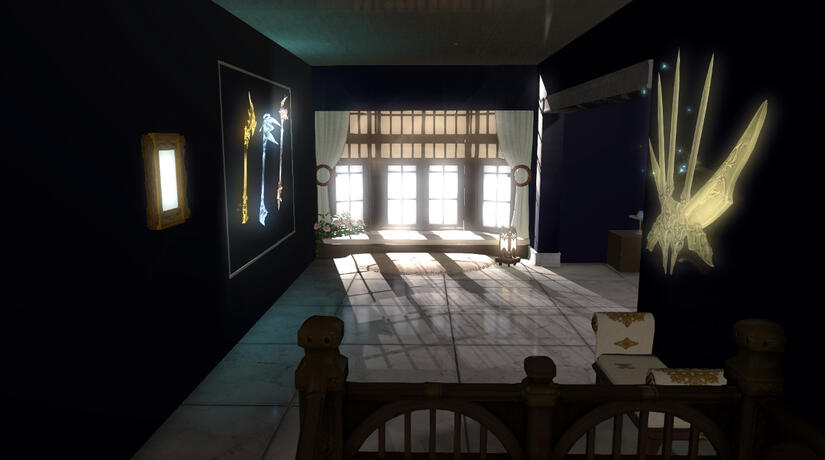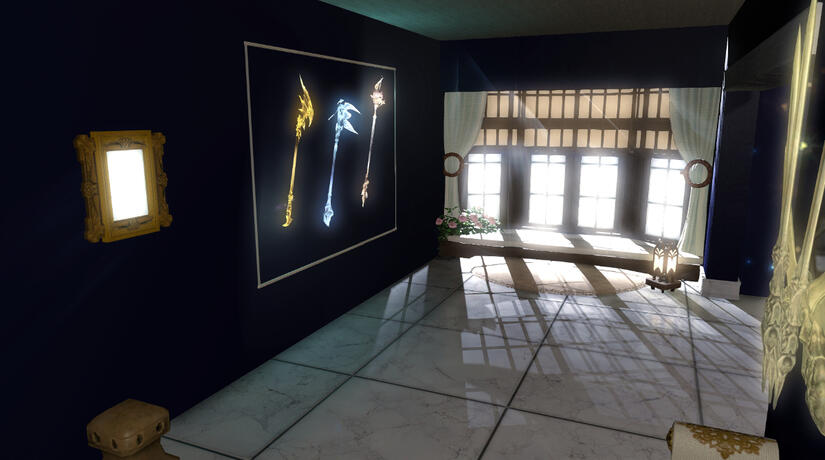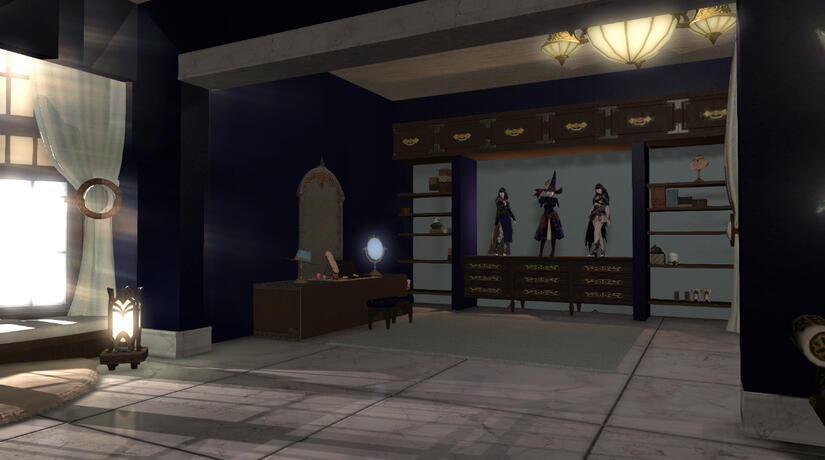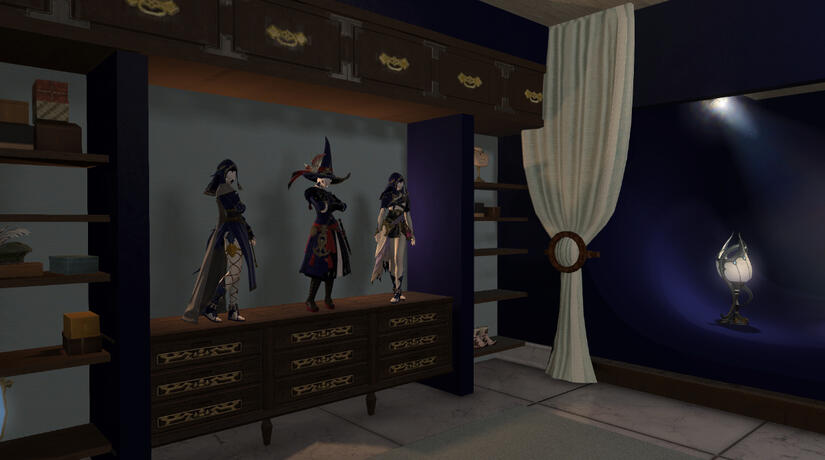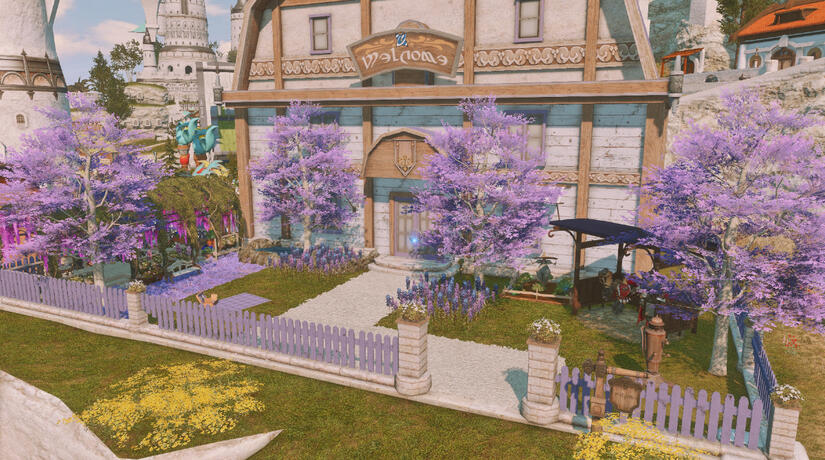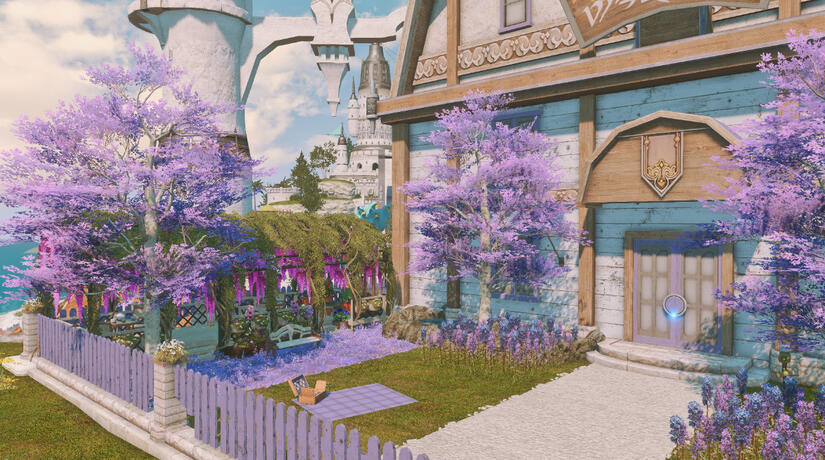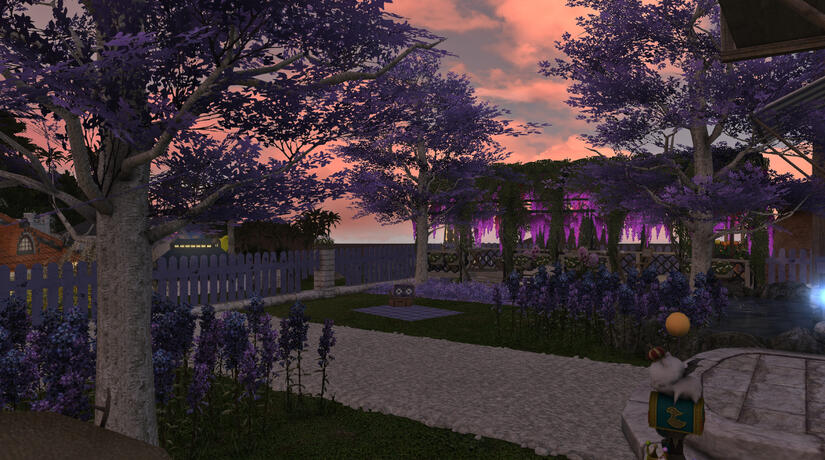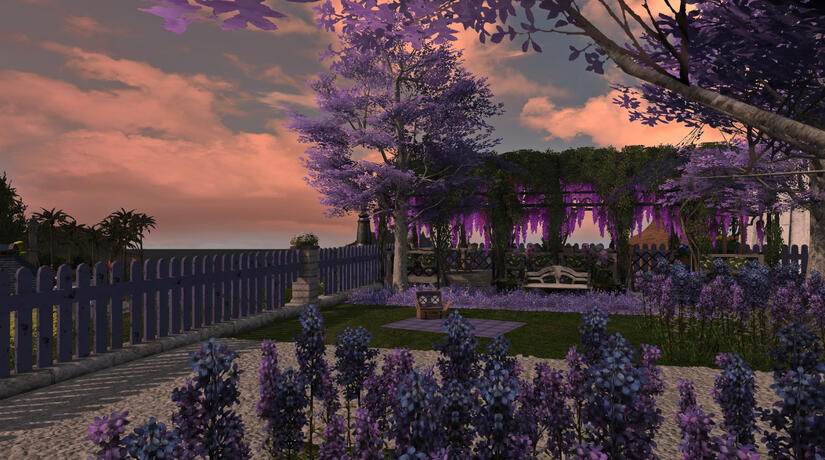 ---
moonlight reverie
Exodus | Mist Ward 18, Plot 45A sleek and luxurious modern-inspired home designed with a touch of romance and elegance - featuring marble detailing, high ceilings, candle-lit ambience, blush-toned roses and gold trimmings. I designed this home for a lovely and incredibly patient homeowner!